Profile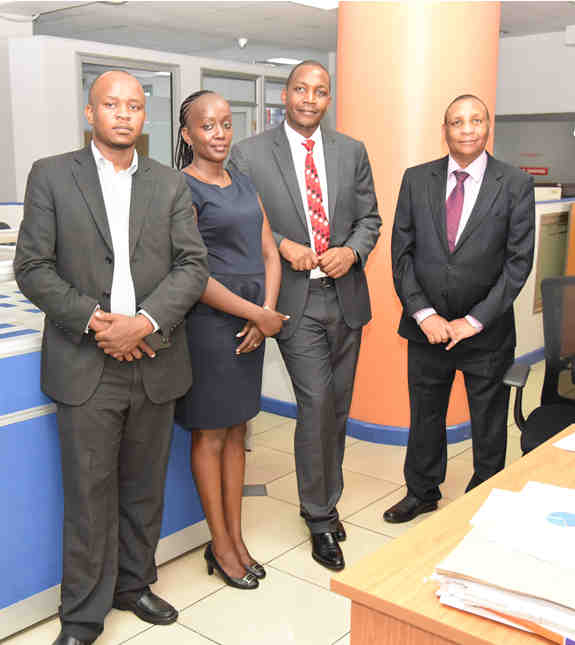 MGI Adam & Associates is a firm of Certified Public Accountants with an experience of over 20 years in Kenya in providing auditing, accounting, taxation, management consultancy and other related services. It is one of the leading accounting firms in Kenya, with over 15 staff members. Our mission is to provide top quality, comprehensive professional services and business solutions to our esteemed clients at affordable and competitive prices.
MGI Adam & Associates was established in 1993 as an auditing firm and has rapidly grown to expand its activities to include a wide range of professional services, while maintaining a high standard of personalized services to clients. Over the years, the firm has developed expertise in business and financial management, in addition to its core services, in all areas of accounting, audit and taxation.
Backed by qualified partners and a team of professional staff and consultants, MGI Adam & Associates is today a leading accountancy practice highly regarded for its dedication to providing quality and comprehensive financial and consulting services to clients to corporate enterprises, non-profit organizations and public sector institutions.
Our professional services group include a sister firm, namely Bett & Associates owned and managed by the same Partners. Bett & Associates also provides financial management services including audit, accountancy, business valuations, management consultancy and related services.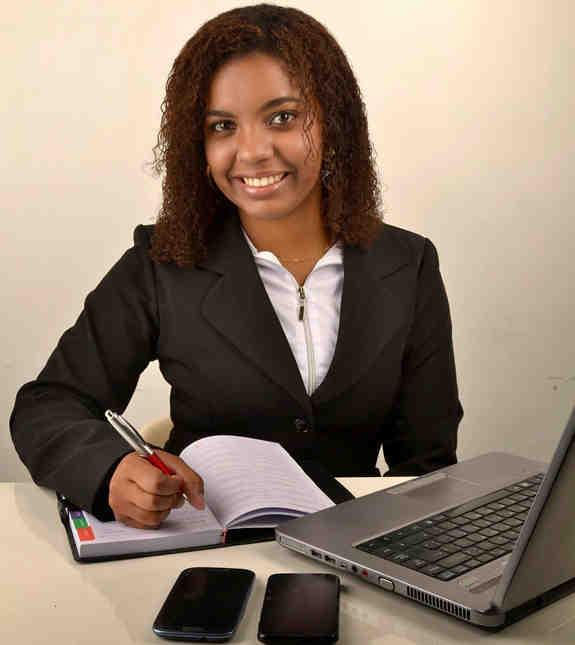 Service Features
Professionalism
Proven skills and abilities
Philosophy
Open/direct access to partners
Partnerships
To deliver value
Assurance
High standards of discipline, excellence and ethics
Sectors Served
Our main focus is on medium-sized businesses with potential for successful profitable growth and jobs in the public sector including Non-governmental Organizations (NGOs). We have been engaged for assignments in East Africa and Horn of Africa region (Somalia and Somaliland).
The firm's clients range from individuals with high net worth and commercial enterprises to corporate entities and organizations. We have developed special expertise in feasibility studies and business valuations. Our services cover all parts of Kenya and regional countries. Our clients are involved in various sectors of the economy including manufacturing, agricultural, commercial, and professional, public sector, health and hospitality, pension schemes, local authorities, non-governmental organizations and others such as public sector privatization programmes.
We pride ourselves with qualified staff and experience of over 27 years in handling various sectors of the economy, which include; health, tourism, infrastructure, education, agriculture, public administration & corporate governance