Internal audit services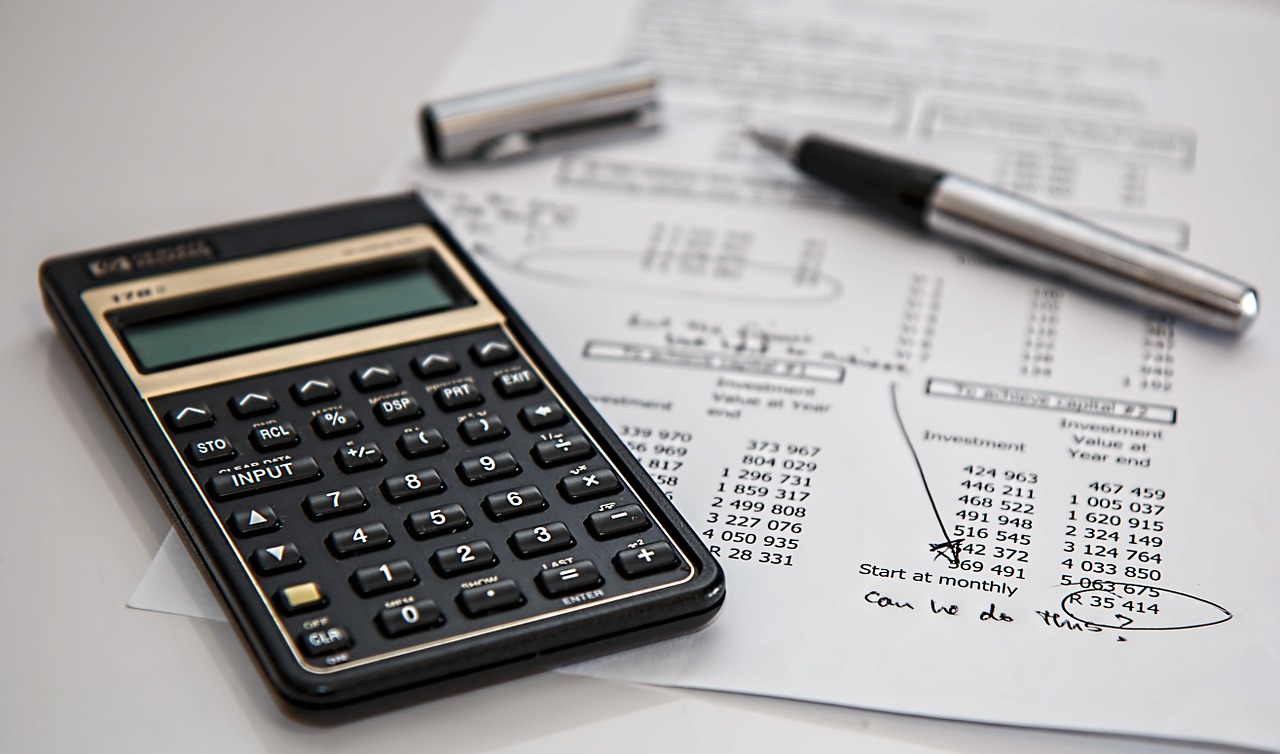 Internal audit is an independent, objective assurance activity designed to add value to and improve an organization's operations. It helps an organization accomplish its objectives by bringing a systematic, disciplined approach to evaluate and improve the effectiveness of risk management, control and governance processes.
Our internal audit services require that we engage client management team to systematically review systems and operations. This will help in identifying and evaluating how well risks are managed including whether the right processes are in place, and whether laid down policies and procedures are being adhered to. We believe that our internal audit services would add value to your business.